Latest General Construction News
Concrete Pouring in 8 Steps
At Allbrite Construction, the concrete pouring jobs are endless.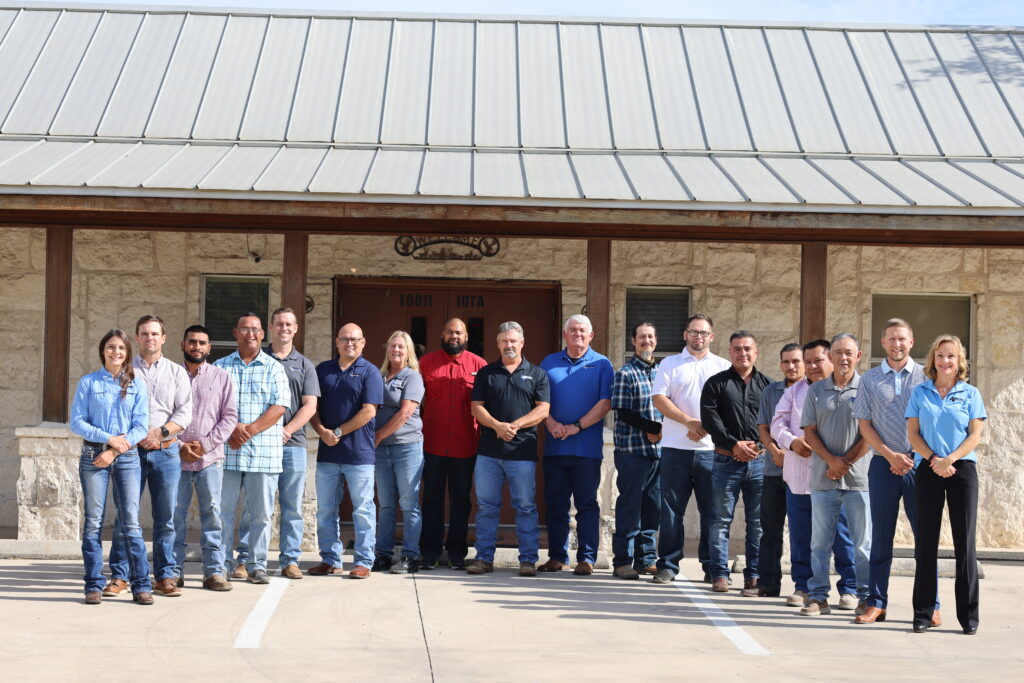 The General Contractor Making a Difference in Texas | Allbrite Construction
At Allbrite, we are first and foremost a general contractor….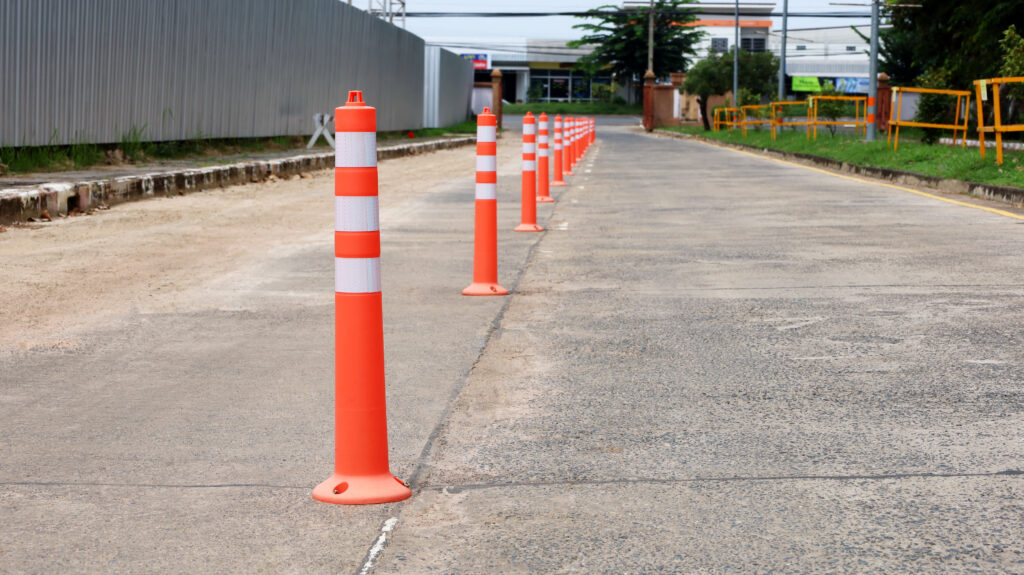 Flat Work Paving Contractors Make Your Property Safe and Secure
Imagine you're walking down an old, cracked concrete sidewalk. Ground conditions…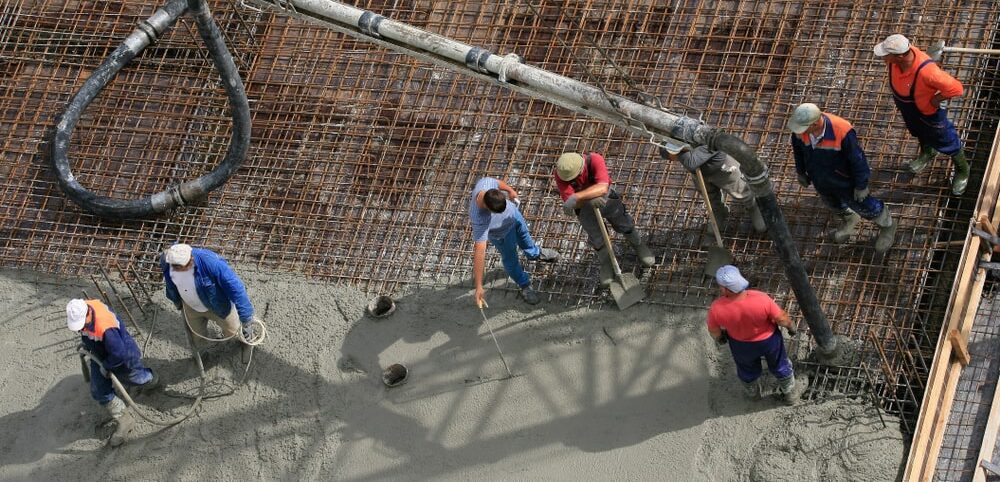 4 Steps to a Successful Commercial Construction Project
While most people only see the results of a commercial construction…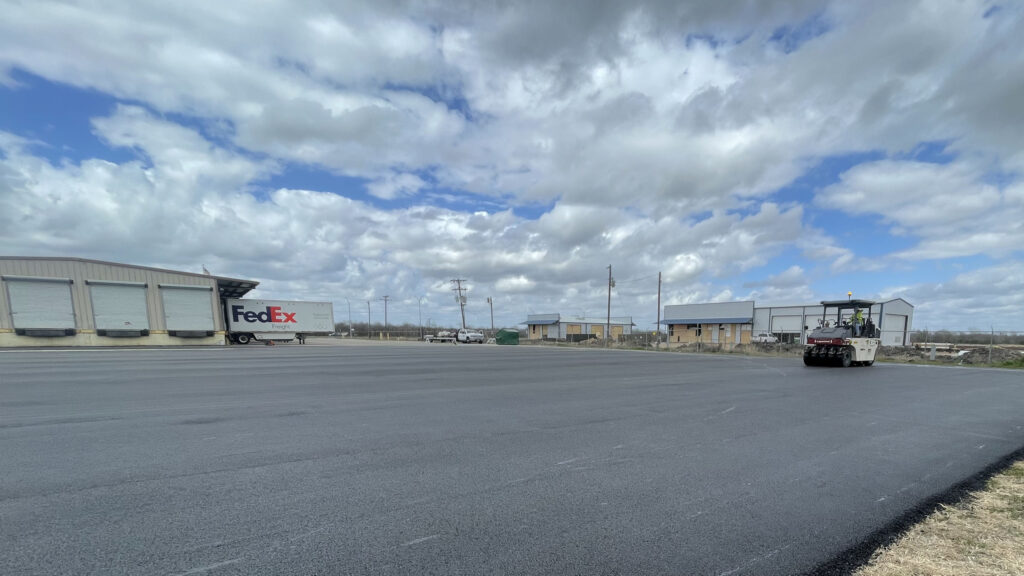 3 Ways Civil Site Services are Efficient with Allbrite
Allbrite provides a wide variety of civil site services and other…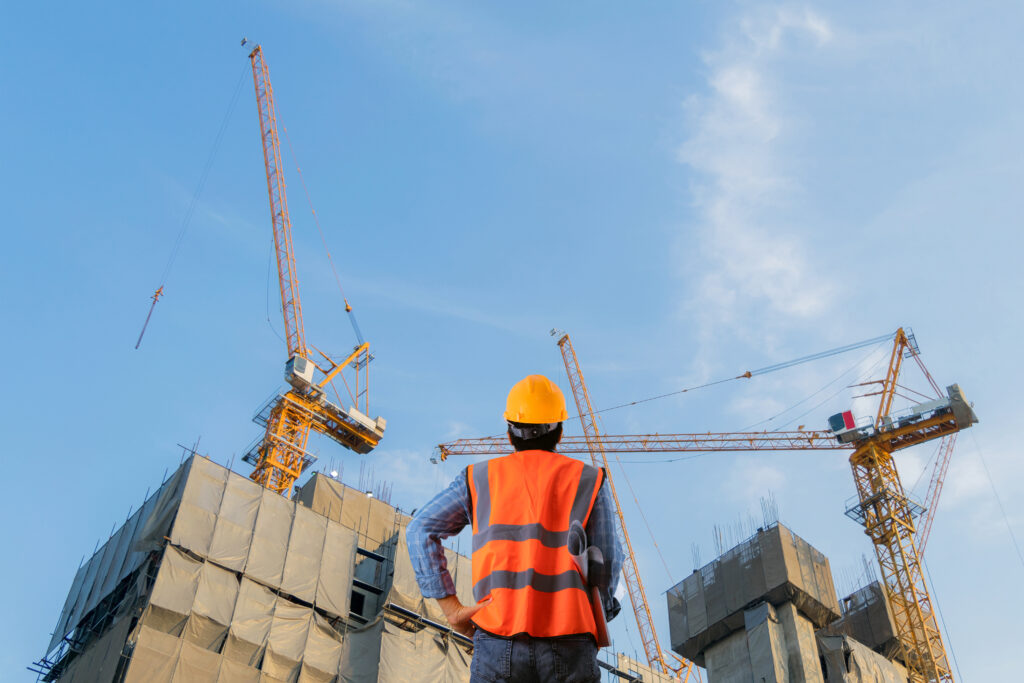 3 Ways San Antonio Commercial Contractors Build Your Business
San Antonio Commercial Contractors like Allbrite can offer many general contracting…
SUBSCRIBE FOR UPDATES TO OUR NEWSLETTER
Whether you're looking to hire Allbrite Construction or work with us, we'll make sure to keep you in the loop – giving you the latest and greatest.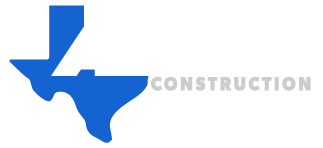 Founded in 1990 with a simple mission – to provide outstanding in-house construction services and quality worksmanship for clients all throughout Texas.
10811 Iota Drive , San Antonio, TX 78217
210-490-6495
info@allbriteconstruction.com
Copyright Allbrite Construction 2022 | Powered by Tribu Marketing, Advertising + Design