San Antonio Commercial Contractors like Allbrite can offer many general contracting services to help your business. Our
website
is a great place to get in touch!
We often think of businesses as function over form. The most important part is getting the product or service to customers who need it. But that can lead us to underappreciate the value a beautiful, new building can add to a business. Especially in San Antonio, commercial remodeling can add value with energy-efficient construction work that reduces air conditioning costs. In the San Antonio heat, a commercial building renovation can make a big difference. Here are three ways Allbrite has helped build businesses in the past:
1. Commercial Parking Lot Renovation
Parking lots are the first thing the customer sees when they arrive at a brick-and-mortar business. Wear and tear can damage your parking lot and give customers a poor first impression. Allbrite took on this challenge at The Ridge At Bandera by sealcoating and restriping parking lots. Sealcoating, which is the process of applying a protective coating to asphalt-based parking lots, extends the life of your parking lot. Restriping is the process of repainting the stripes. The result: a beautiful, like-new parking lot.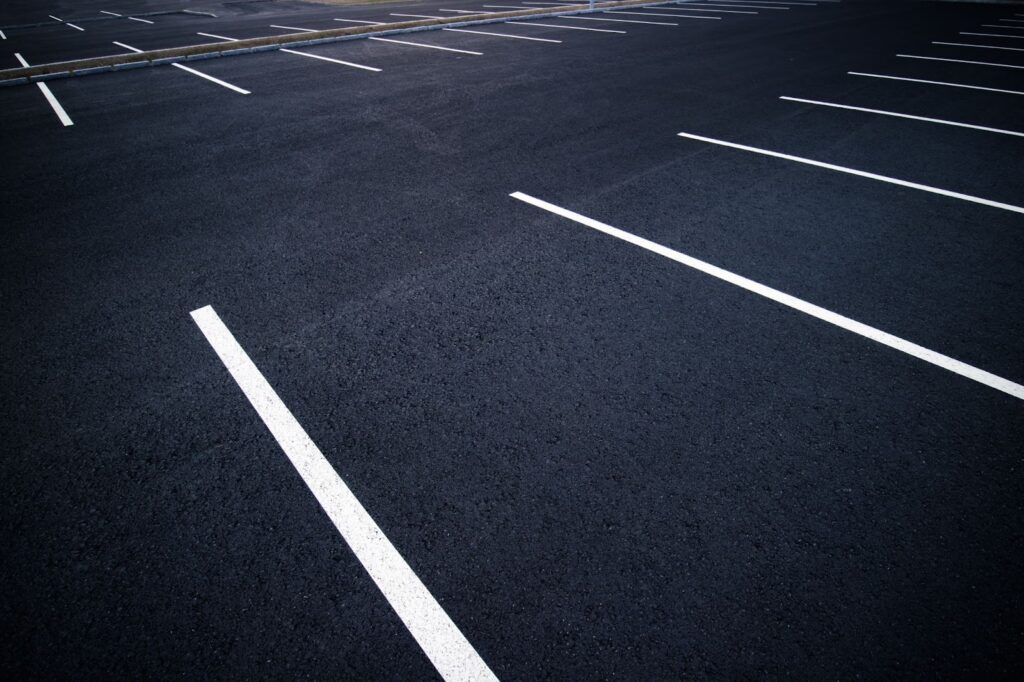 2. Commercial Restaurant Renovation
Time can pass quickly when you run a restaurant you love. Sometimes, enough time passes that your restaurant's condition no longer represents your passion about your business. Allbrite took on this challenge at six Taco Cabana restaurants by gutting the interior dining areas, kitchens, and bathrooms, then replacing infrastructure and creating a clean, smooth, new design across the interior.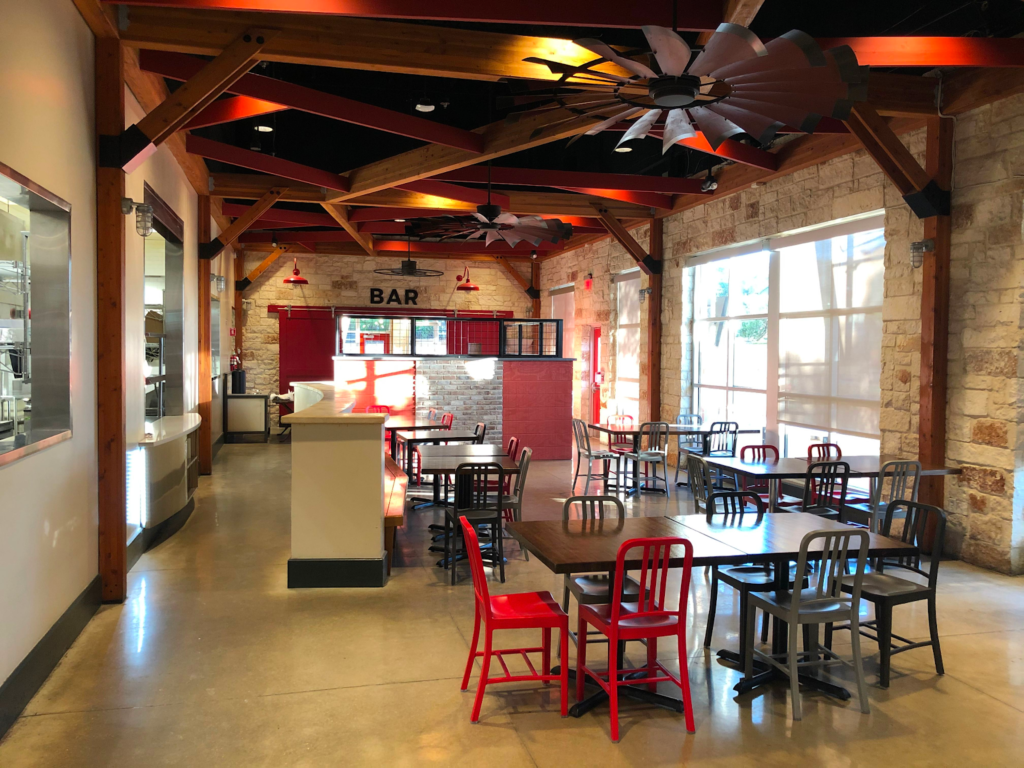 3. Government Building Restoration
Commercial building renovations aren't the only thing San Antonio needs to keep looking great. There are also plenty of public sector buildings in need of restoration, such as the Frank D. Wing Municipal Courthouse, which Allbrite recently restored. Allbrite's work selectively replaced old building components, enhanced security measures, rebuilt the main chambers, and remodeled the entrance. Just like Allbrite does with its commercial services in San Antonio, Allbrite put its general contracting services to work helping San Antonio's justice system look its best.
San Antonio commercial contractors like Allbrite can provide many different services to build your business. If you want to learn more about how commercial or government building renovation can help you succeed, get in touch today on our website!