Whether you're an established corporation or a recent graduate looking for a role, we want to hear from you. At Allbrite Construction, you're a name, not a number.
Want to join the Allbrite team? Submit your resume today. We're always on the lookout for top talent.
Allbrite Construction is an Equal Opportunity Employer. All qualified applicants will receive consideration for employment without regards to race, color, religion, gender or national origin.
See an opportunity to work with us? Have a project in mind? Reach out and we'll be in touch.
Please download our Subcontractor Information Form below. Then you can type on it and fill-in the sections highlighted in blue. With Adobe Reader, you can fill-in part of the form, save it, and later open the same file to fill-in more or finish the form. 
When completed, please email the form to subcontractor@allbriteconstruction.com or you can fax the completed form to (210) 404-2224.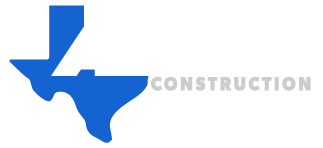 Founded in 1990 with a simple mission – to provide outstanding in-house construction services and quality worksmanship for clients all throughout Texas.
10811 Iota Drive , San Antonio, TX 78217
210-490-6495
info@allbriteconstruction.com
Copyright Allbrite Construction 2022 | Powered by Tribu Marketing, Advertising + Design